WE ARE A NONPROFIT ISLAMIC ELEMENTARY SCHOOL ON A MISSION TO PROVIDE AN
OUTSTANDING LEARNING EXPERIENCE IN LIGHT OF THE QUR'AN & SUNNAH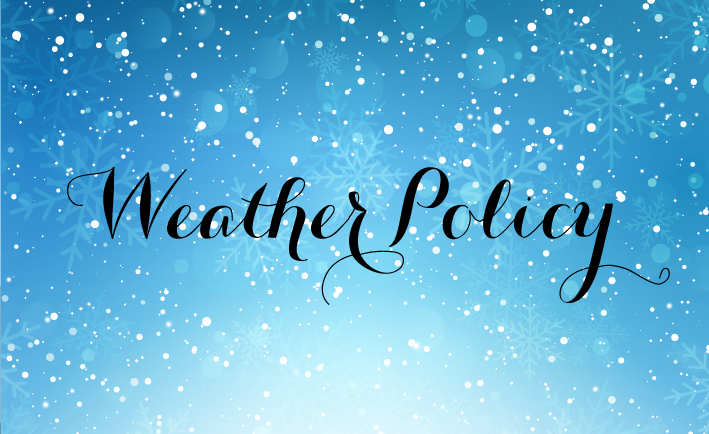 Please note that in the event that Peel School Board Schools are closed due to inclement weather, AHES will also be closed. If only Peel School Buses are cancelled, the school will remain open. Please check here for up to date closure information. If AHES is closed, information will be posted on the website by 6:45am.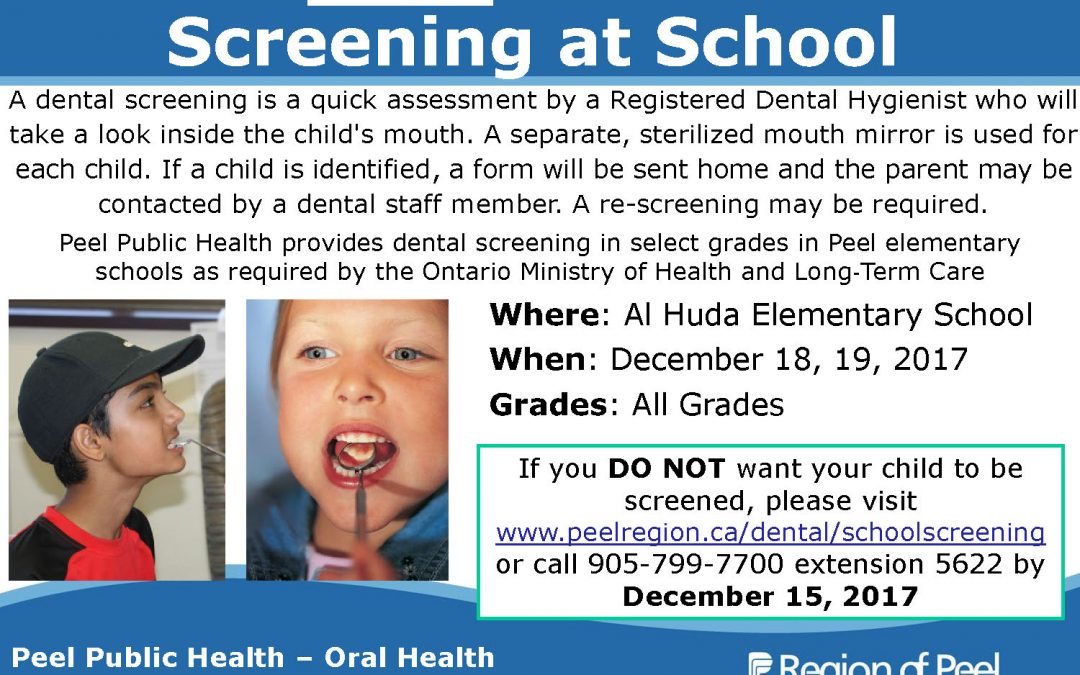 Peel Public Health is offering FREE dental screenings as required by the Ontario Ministry of Health and Long-Term Care for students in All Grades, on December 18, 19, 2017. A dental screening is a quick assessment by a Registered Dental Hygienist who will take a look inside your child's mouth. A separate, sterilized mouth mirror is used for each child. If a child is identified as needing additional treatment, a form will be sent home and the parent may be contacted by a dental staff member. A re-screening may be required. Peel Public Health will no longer be sending out paper exemption forms. If you DO NOT want your child to be screened, please visit the web portal at www.peelregion.ca/dental/schoolscreening or call 905-799-7700 extension 5622 by December 15, 2017
January

2018

Mon
Tue
Wed
Thu
Fri
Sat
Sun

23

Grade 6, 7, 8, H Fie…

Grade 1 FT

• •
AHES School Year Calendar 2017 – 2018
Month
Date
Day
Notes

August

21

Mon

AHES regular office hours

24, 25, 28, 29, 30

Thurs-Wed

Teacher Work Days

*31*

Thurs

Day of Arafat

September

*1*

Fri

Eid Al-Adha

4

Mon

Labor Day

5

Tues

First Student Day

22

Fri

Back to School Night

October

9

Mon

Holiday

November

17

Fri

PD Day

24

Fri

Progress Reports Home

28

Tues

Parent-Teacher Evening

-early release day-

December

25-31

Winter Break

January

1-5

Winter Break

8

Mon

School Resumes

26

Fri

PD Day

Feb 2

Fri

Report Cards Home

February

19

Mon

Family Day

March

12-16

Mon-Fri

Spring Break

30

Fri

Holiday

April

2

Mon

Holiday

May

*16*

Wed

Ramadan 1

21

Mon

Holiday

June

*14-15*

Thurs, Fri

Eid Al-Fitr

28

Thurs

Last Student Day

Report Cards Home
HERE ARE THE THREE THINGS THAT MAKE US DIFFERENT
Subscribe to our mailing list to get the latest updates and information on events at Al-Huda Elementary School

We respect your privacy. We don't rent or sell your personal information to anyone.