WE ARE A NONPROFIT ISLAMIC ELEMENTARY SCHOOL ON A MISSION TO PROVIDE AN
OUTSTANDING LEARNING EXPERIENCE IN LIGHT OF THE QUR'AN & SUNNAH
NEWS & ANNOUNCEMENTS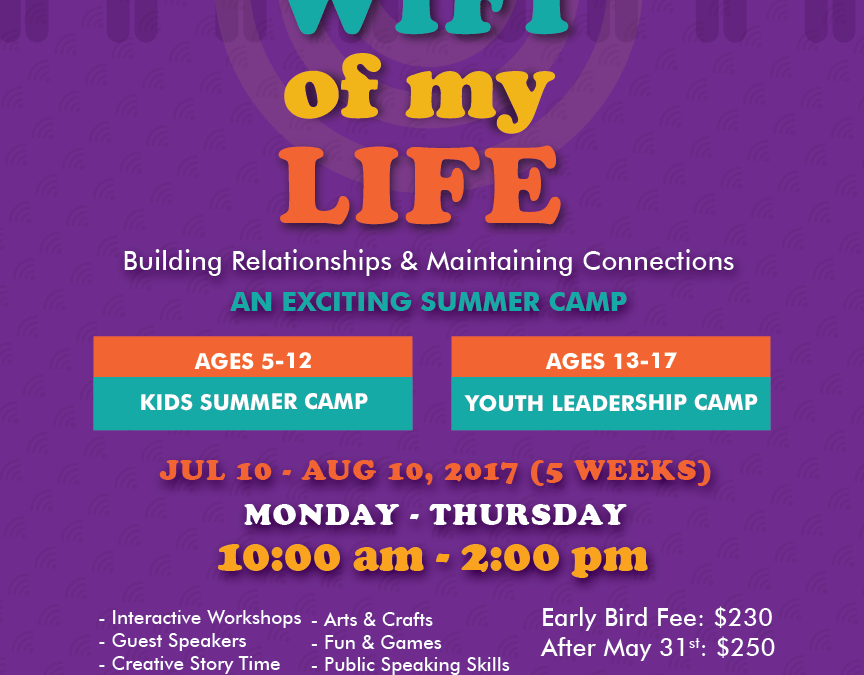 Wifi of My Life – Building Relationships and Maintaining Connections in light of Surah Yusuf
Al Huda Summer camp 2017 Registration is now open!
Starting Jul 10 – Aug 10, 2017, Monday to Thursday, 10:00 am to 2:00 pm. 
We have two programs:
1. Kids Summer Camp for kids ages 5-12
2. Youth Leadership Camp for youth ages 13-17
– Interactive Workshops
– Guest Speakers
– Creative Story Time
– Field Trips
– Arts & Crafts
– Fun & Games
– Public Speaking Skills
– Gym & Physical Activity
Early Bird Fee: $230
After May 31st: $250
Hurry and Register now to take advantage of Early Bird pricing! There are limited spots!
Register Today
alhudaelementary.ca/summer2017
Before & After School Supervision available for extra $50 (9:00- 10:00 am and 2:00 – 3:00 pm) 
Location:
1135 Central Parkway W.
Mississauga, ON L5C 3J2
For any further information, email us at summerschool@alhudaelementary.ca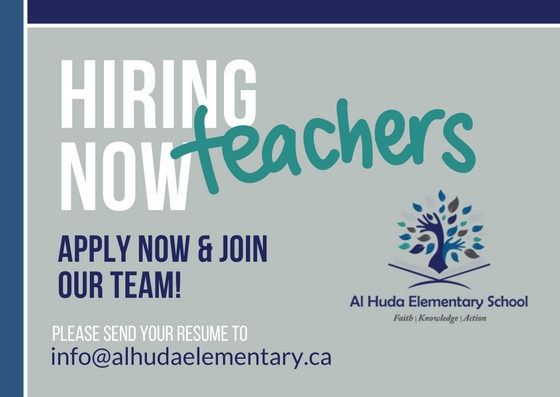 We are hiring teachers! If you're interested, send your resumes to info@alhudaelementary.ca
OFFICE SUMMER HOURS
*Al Huda Elementary School office is closed for July, but Summer School office is open*
Monday to Thursday, July 10th  –  Aug 10th
,
9:00 am to 3:00 pm
Al Huda Elementary School Office Hours
Wednesdays (July 19, 26, August 2,9, 16) 10am-2pm
Aug 21-25, 9am-12pm
Aug 28-30, 8:30am – 3:45pm
First Day of School for Students
Tues, Sept 5
EVENTS CALENDER
July

2017

Mon
Tue
Wed
Thu
Fri
Sat
Sun
HERE ARE THE THREE THINGS THAT MAKE US DIFFERENT
Subscribe to our mailing list to get the latest updates and information on events at Al-Huda Elementary School

We respect your privacy. We don't rent or sell your personal information to anyone.