Al Huda Elementary School is conveniently located in the heart of Mississauga at 1135 Central Parkway West.
School Building size: 30,000ft
AHES has over 400 students studying with us from Junior Casa all the way up to Grade 8 with 21 classrooms.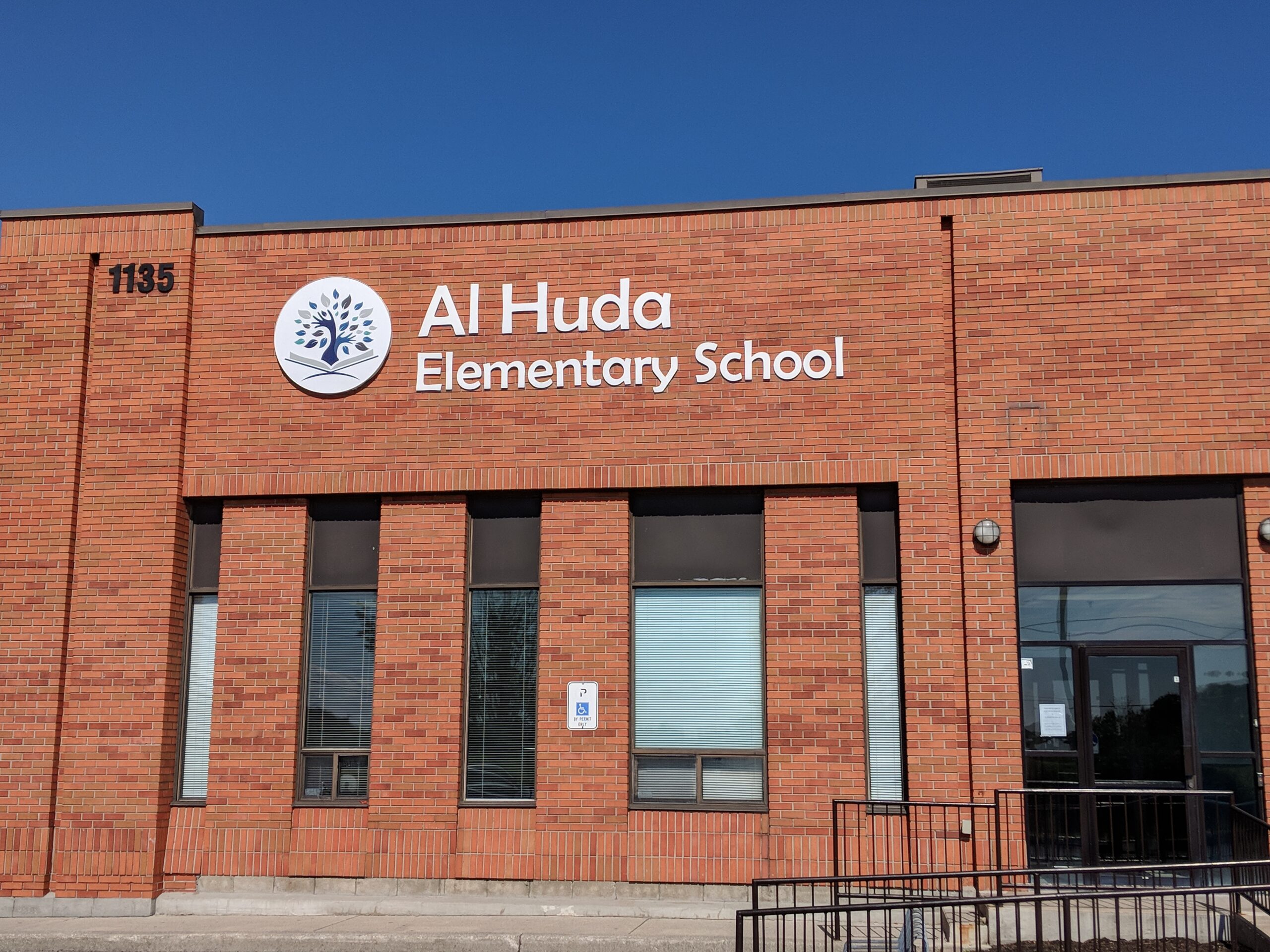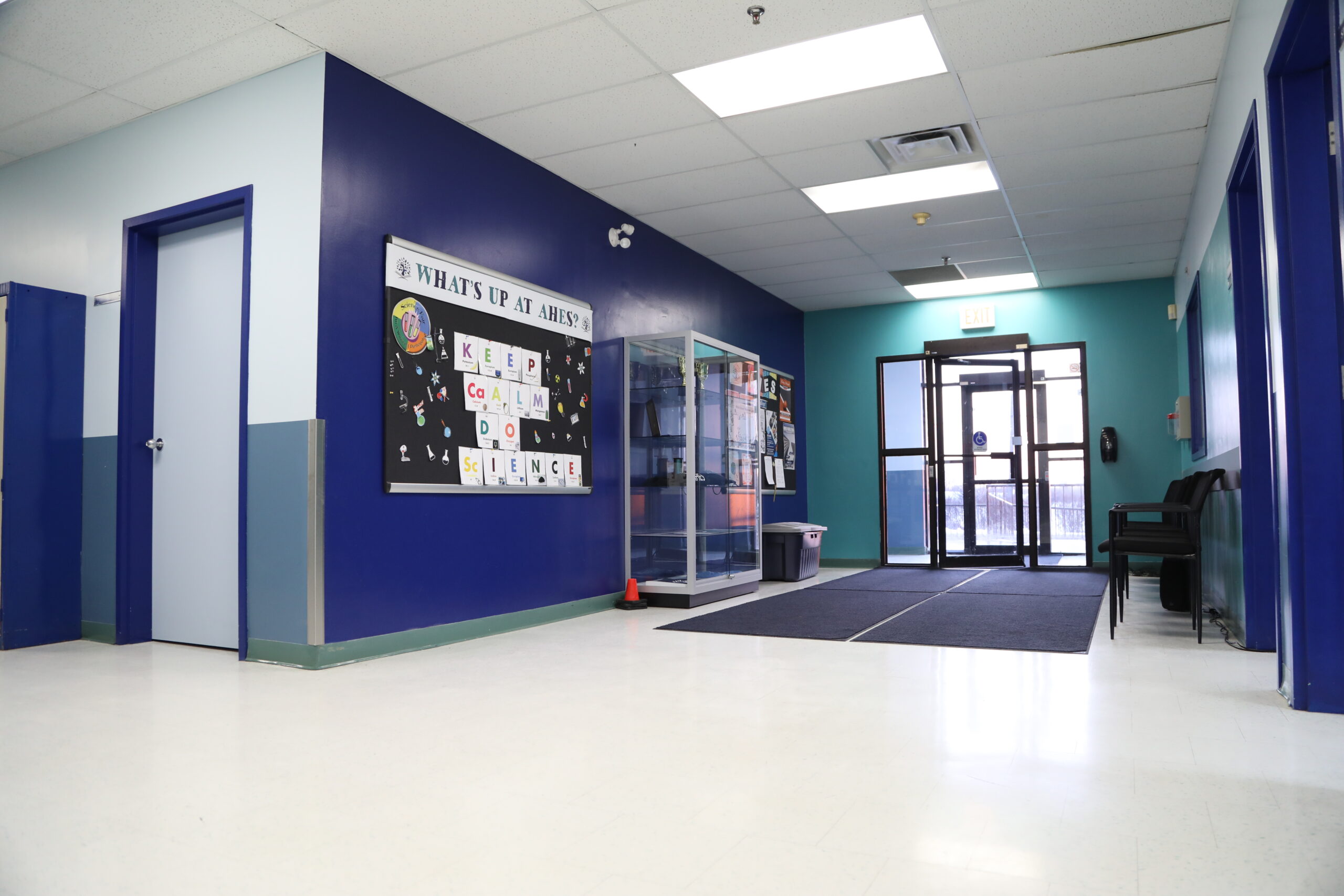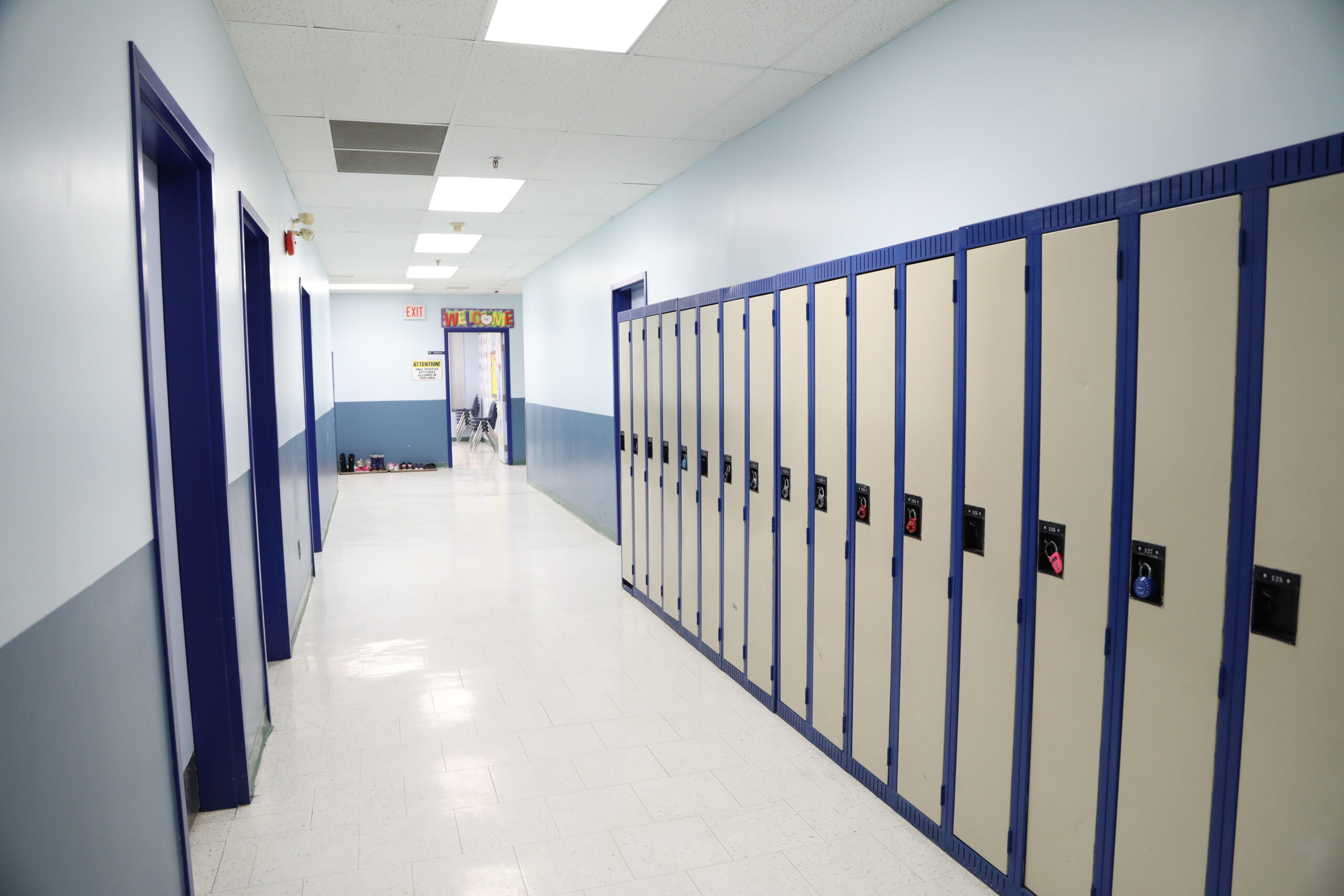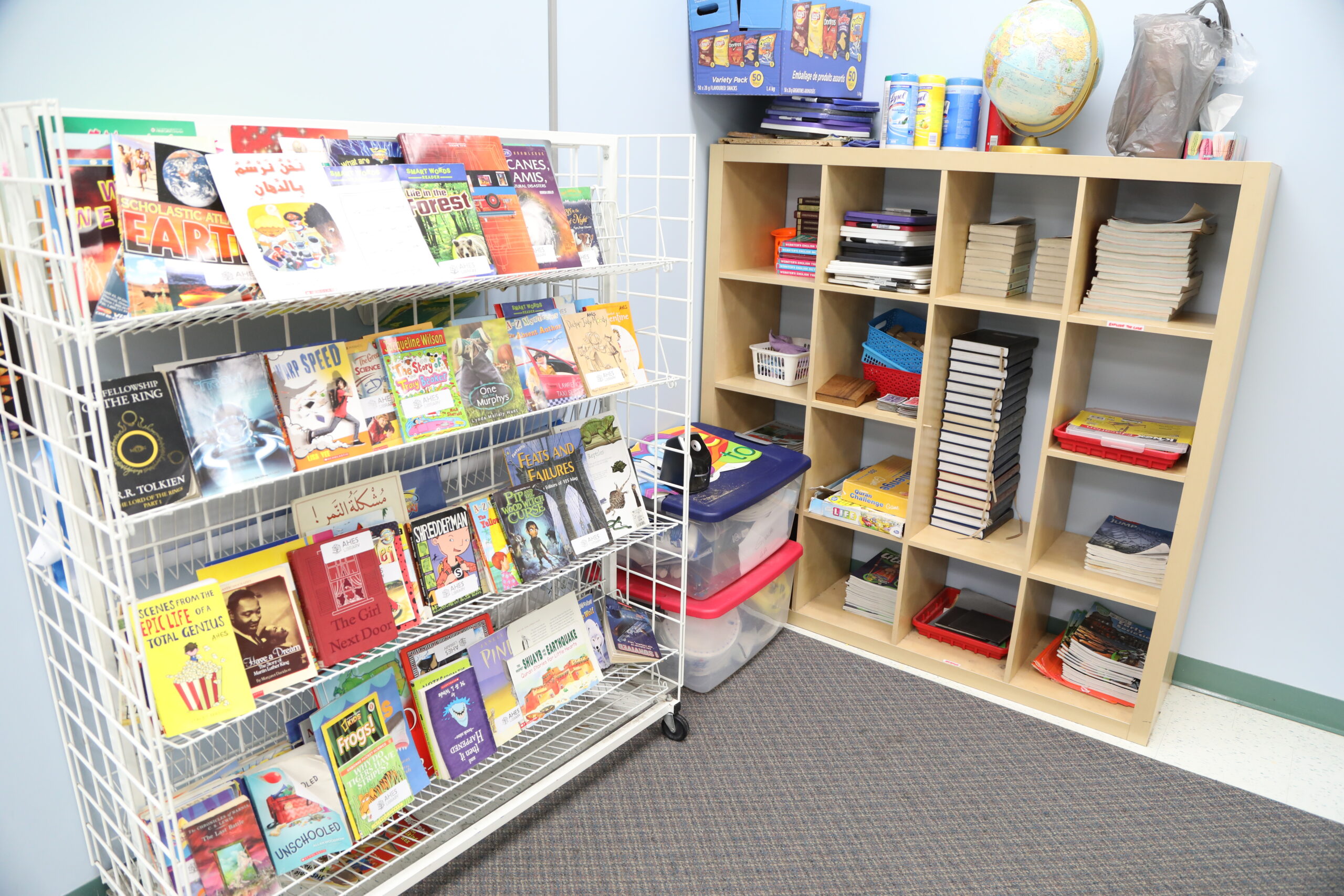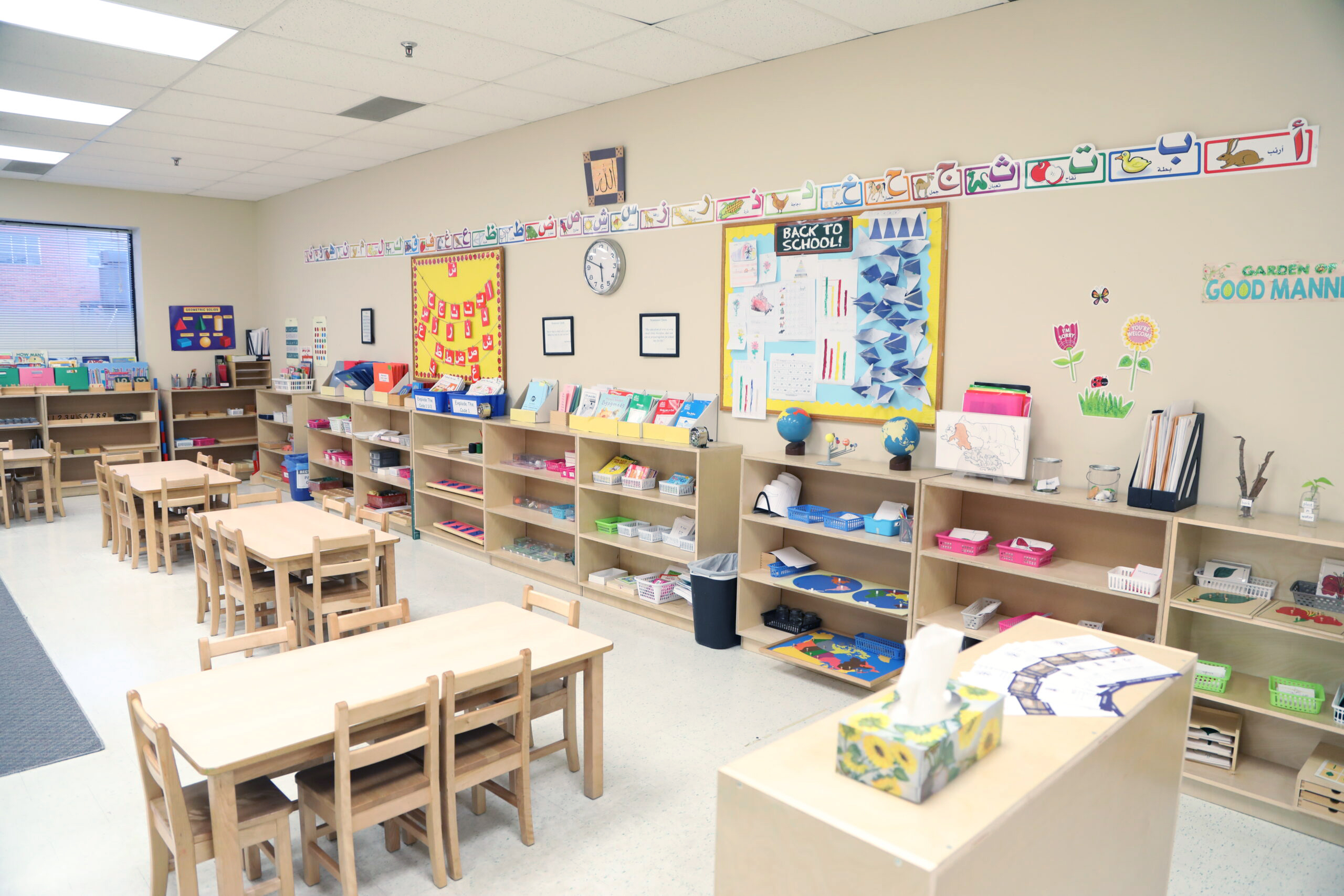 Four classrooms for Junior and Senior Casa (Montessori)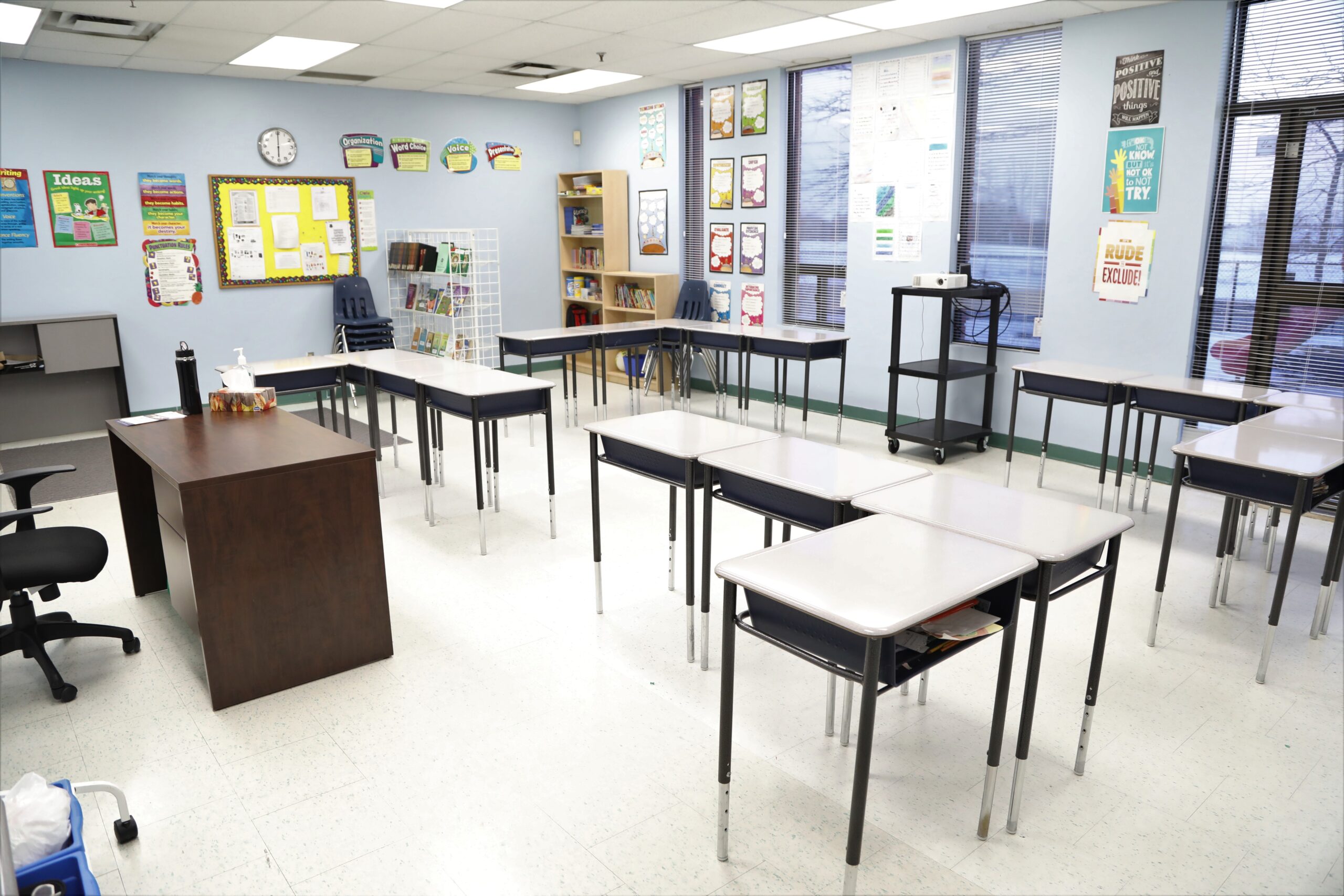 Two classrooms per grade (Grades 1-8)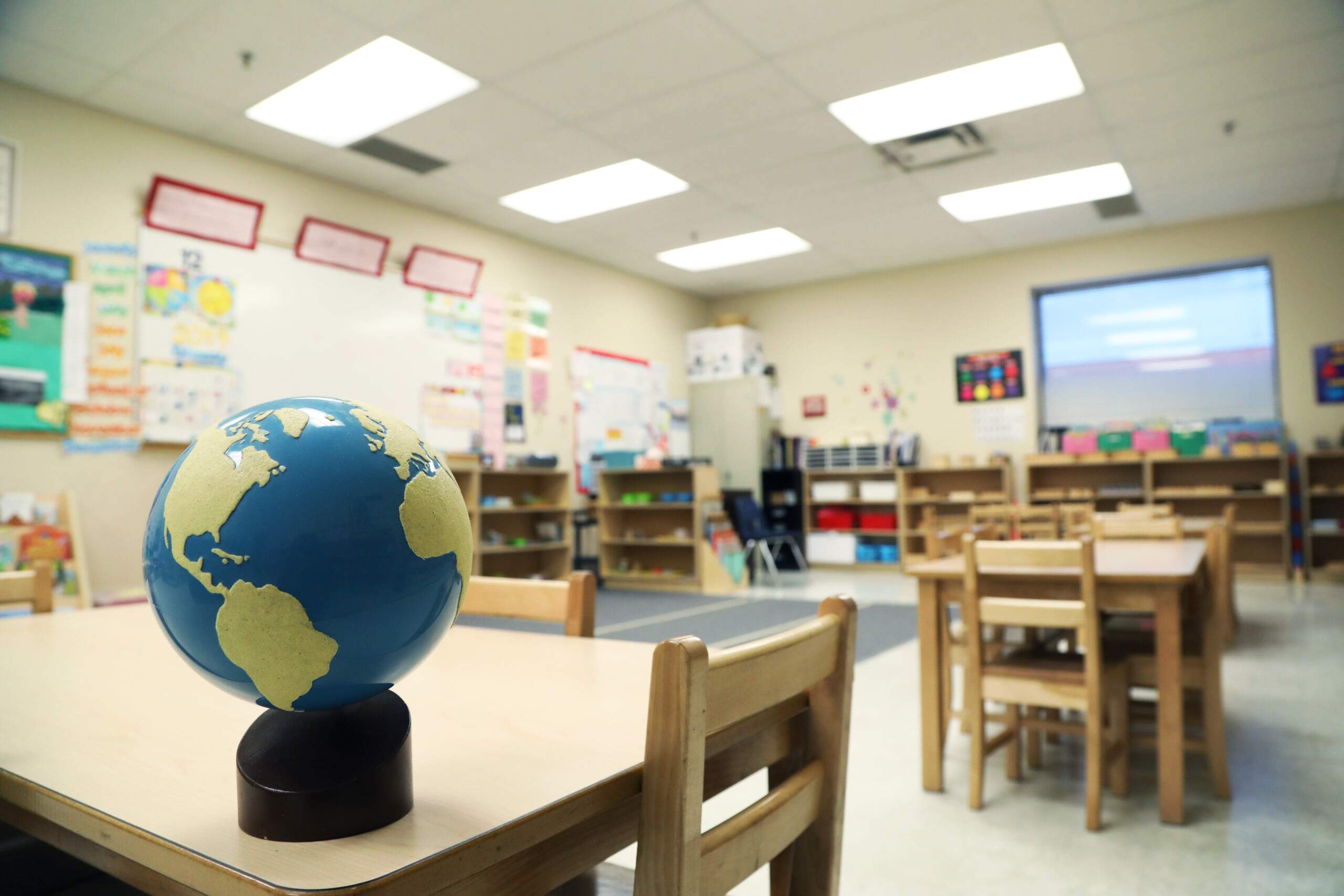 A special classroom for our Hifdh program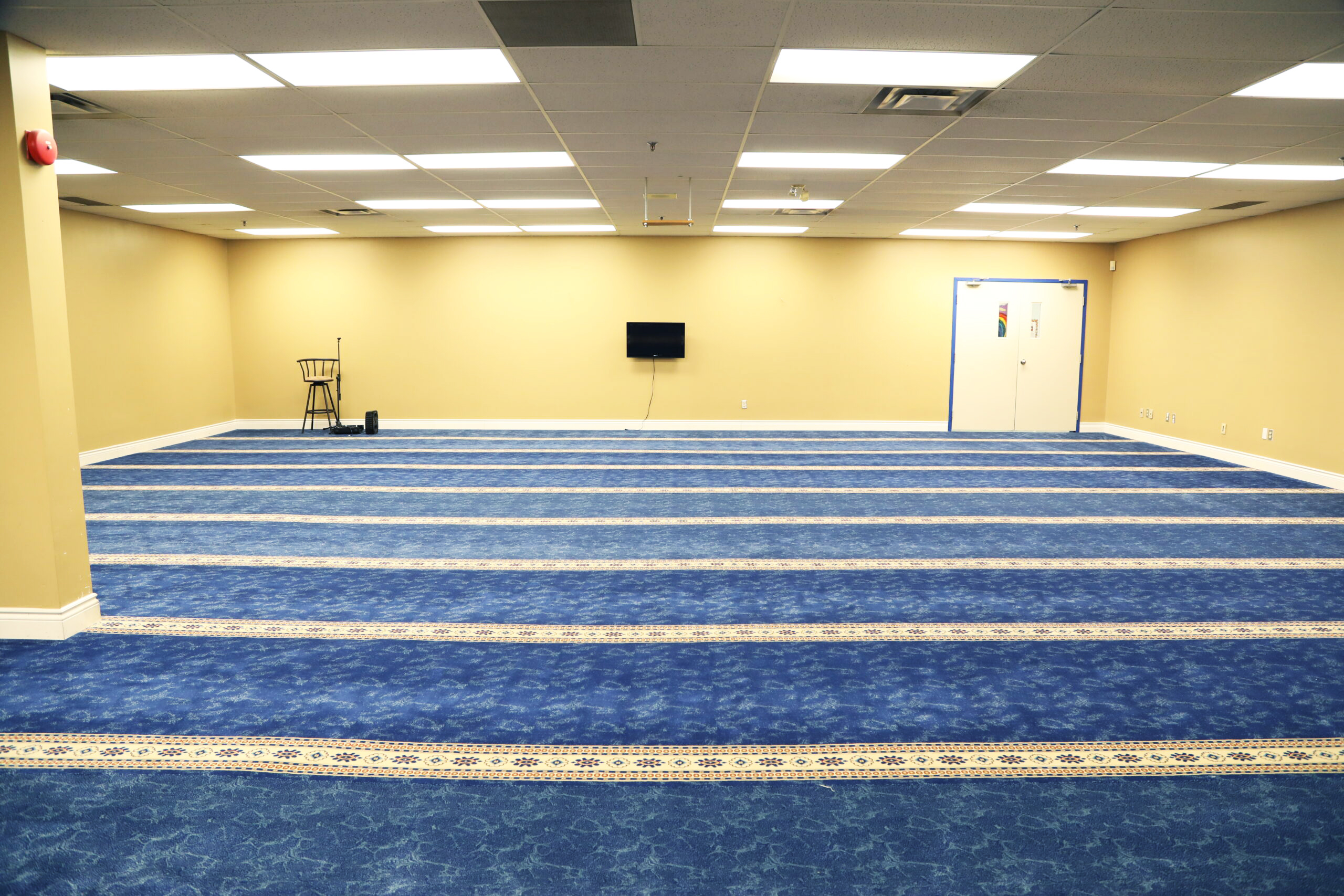 A Musala (praying space), for all students and staff.
Dhuhr Salah and Jumuah Salah is performed in congregation.