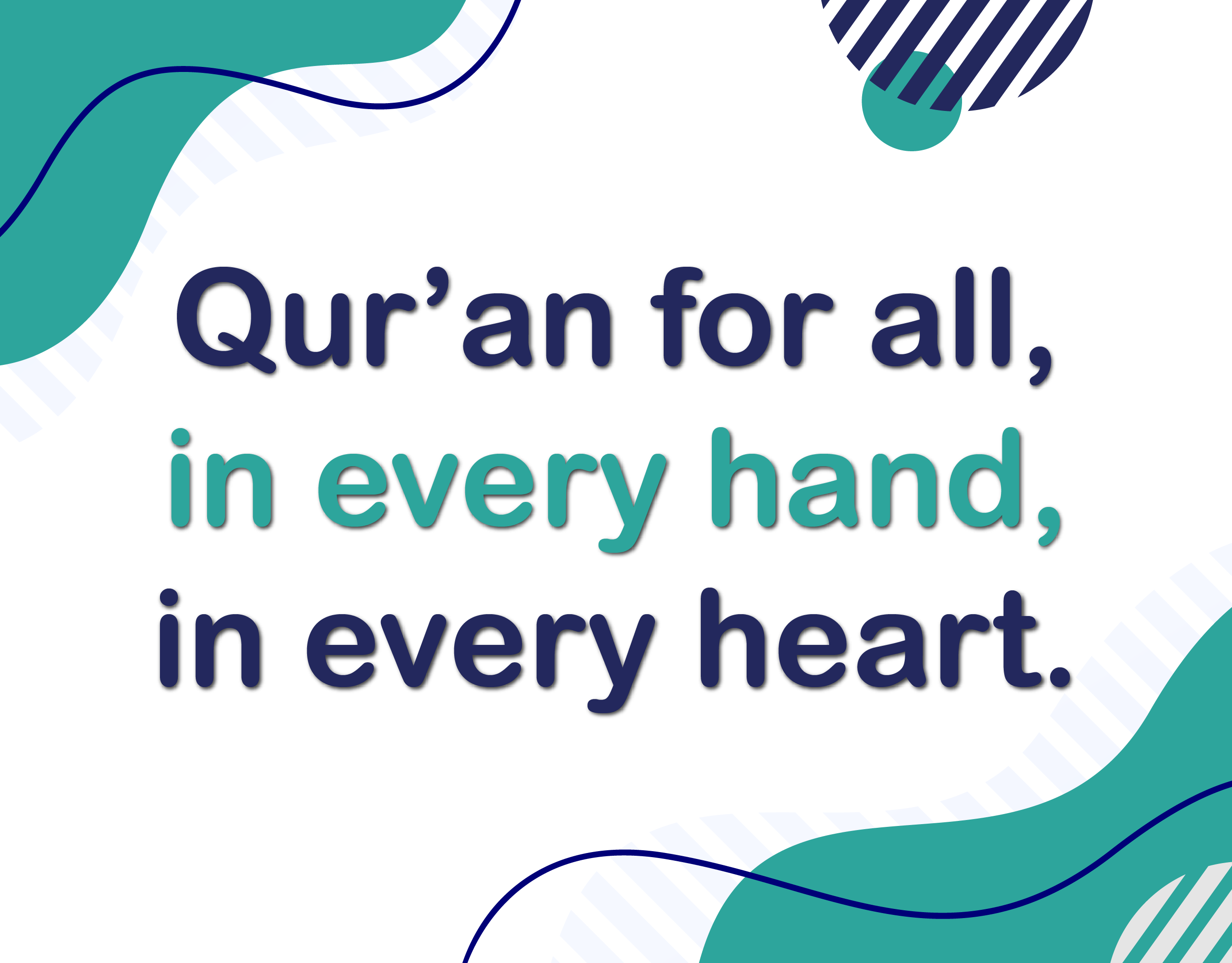 Vision & Mission
"Qur'an for all, in every hand, in every heart."
At Al Huda Elementary, our mission is to provide an outstanding learning experience in light of the Qur'an and Sunnah.
Our Story
Since 1994, Al Huda International has spread the message of the Qur'an to people of all ages. Few years ago, we decided to focus this effort on the future of our ummah. With one pilot class, Al Huda started Junior Kindergarten. After a year of hard work and happy results we decided to found a school based on our tradition of knowledge. Since our pilot class, we've been growing a year at a time, to our goal of a fully Islamic elementary school.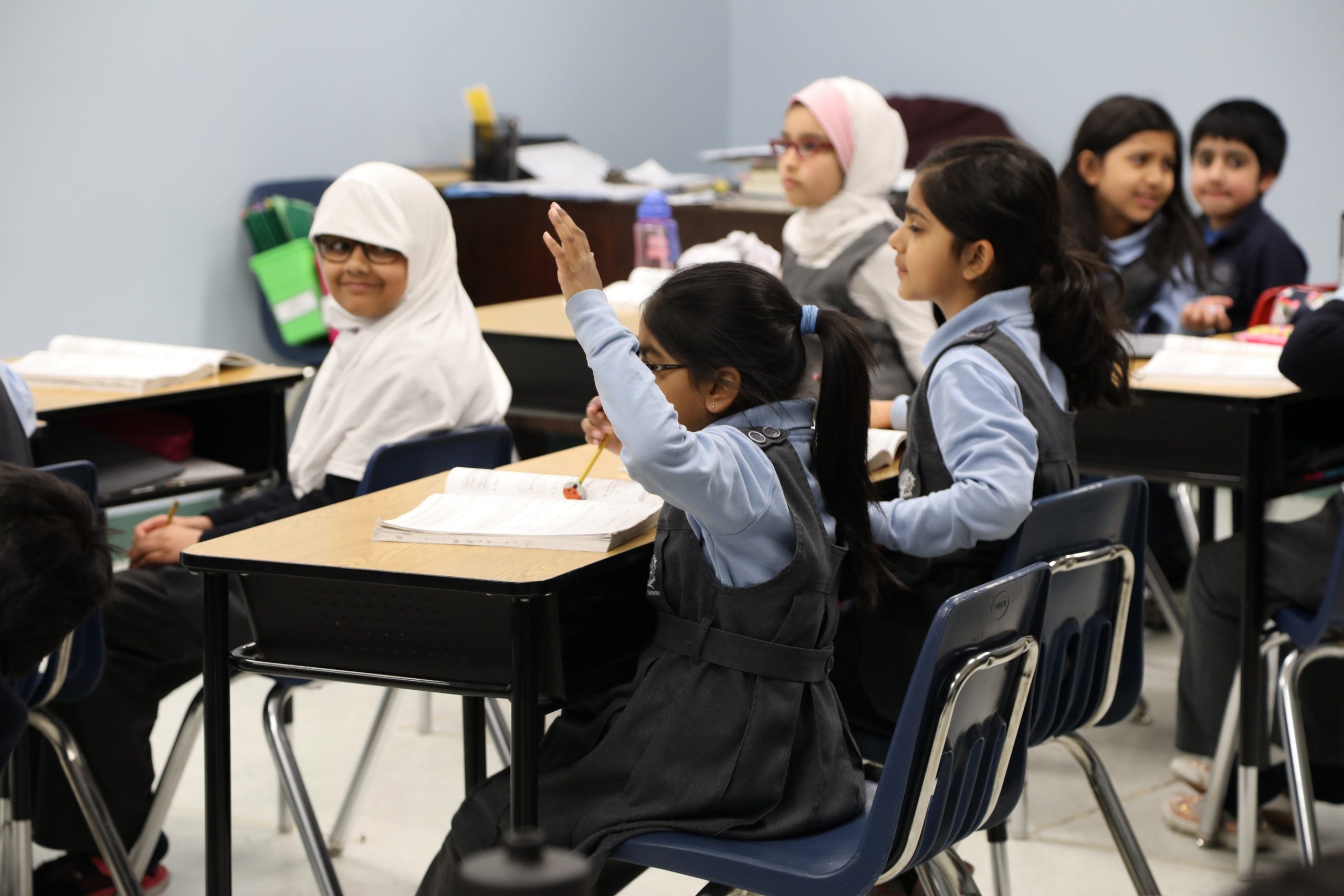 Islamic Integration
We believe the most foundational way to teach students Islam is not beside the rest of their subjects, but within them. Islamic Integration facilitates the education of secular subjects in an Islamic context. Our team of researchers and advisors evaluate the learning objectives outlined in the curriculum alongside our religious learning objectives and then pair them together to create a holistic learning experience.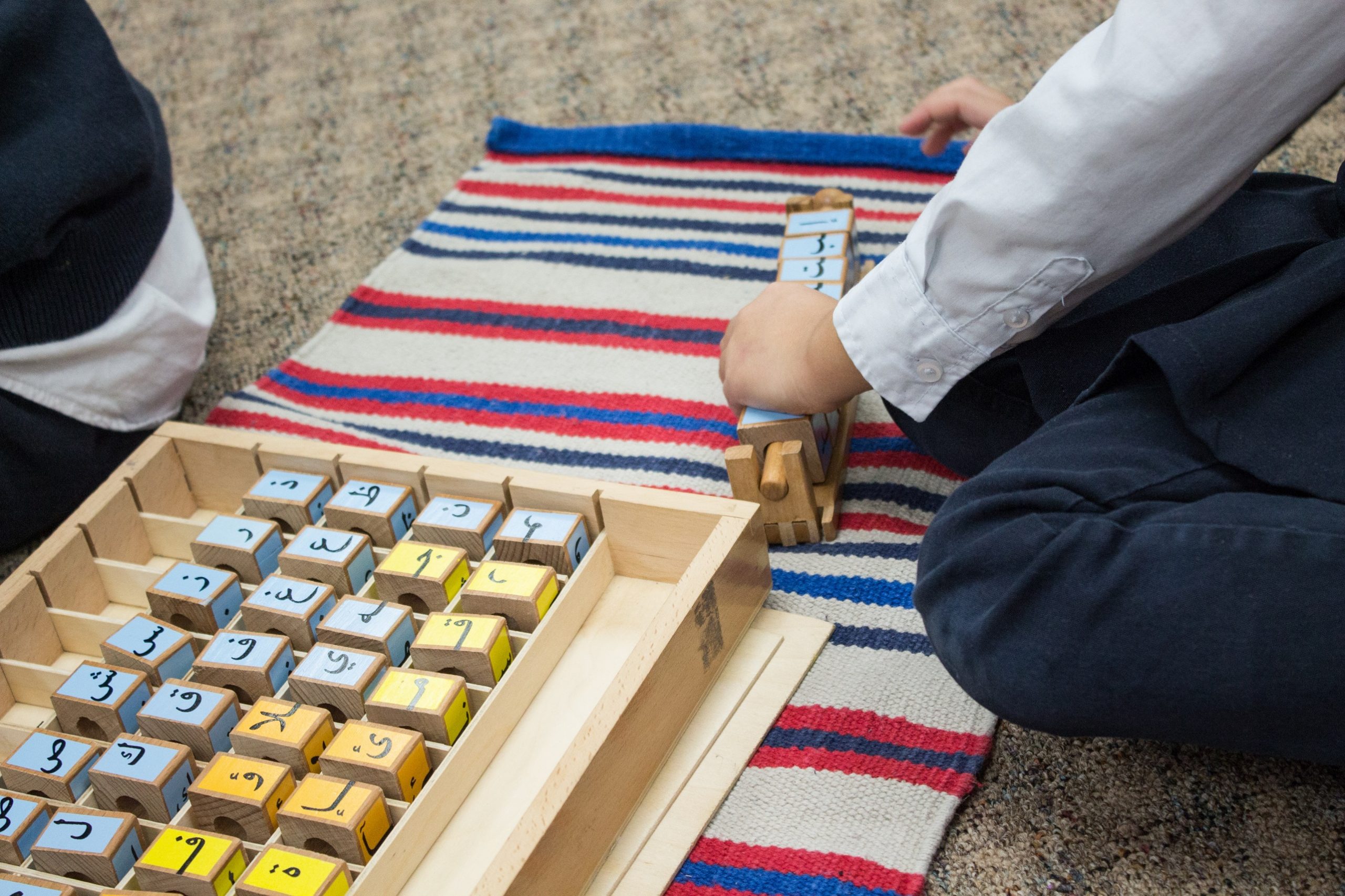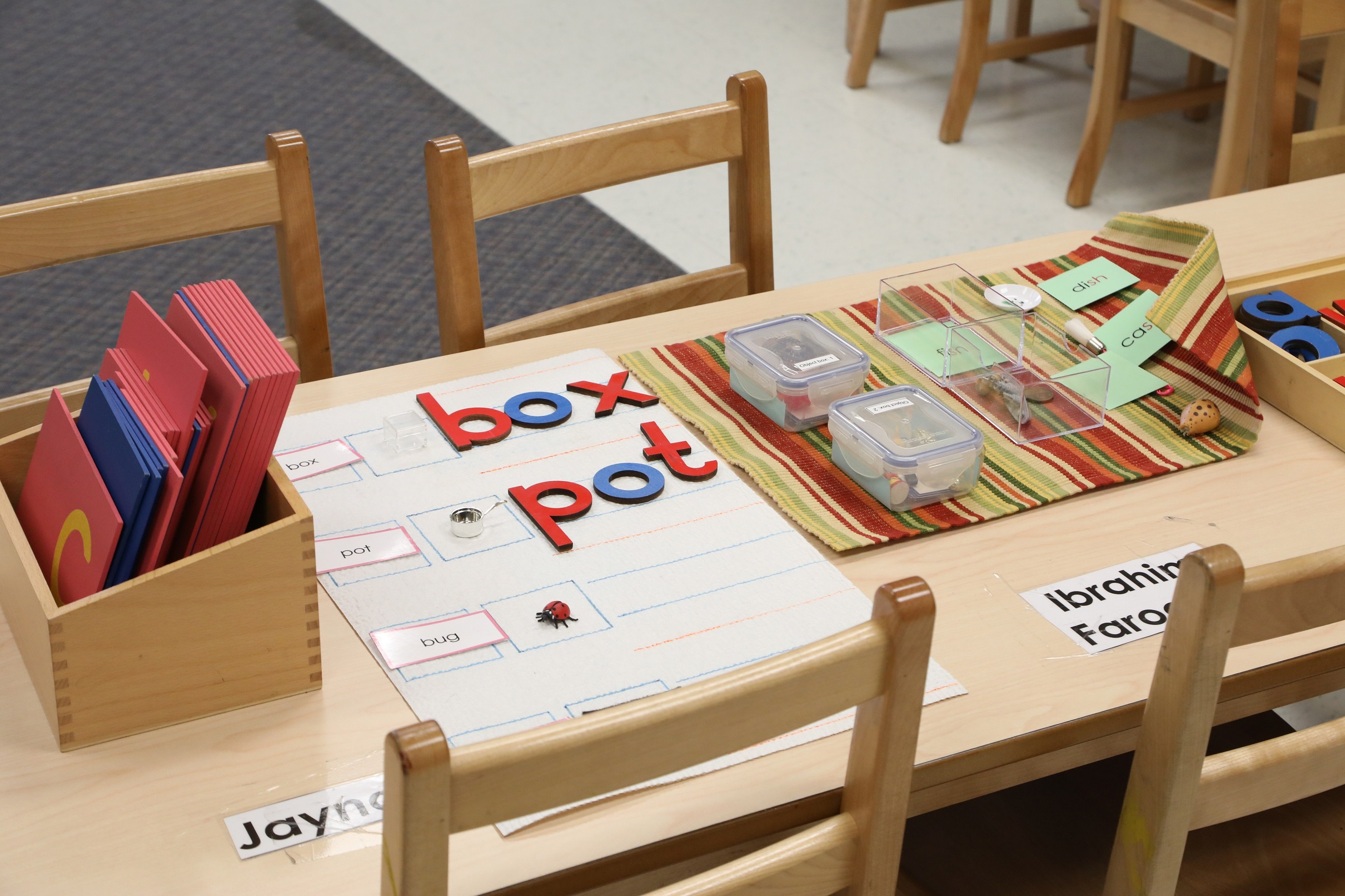 The Montessori Method
The Montessori method, popular for it's child-centric approach that focuses on physical, intellectual, social and emotional growth has shown great ability to mold young children from an early age. We've instituted an Islamic Montessori (which includes Islamic activities that fit the Montessori method) in order to develop grace, manners and autonomy from a young age. Our Montessori classroom is complete with brand new materials and professionally trained staff.