WE ARE A NONPROFIT ISLAMIC ELEMENTARY SCHOOL ON A MISSION TO PROVIDE AN
OUTSTANDING LEARNING EXPERIENCE IN LIGHT OF THE QUR'AN & SUNNAH
NEWS & ANNOUNCEMENTS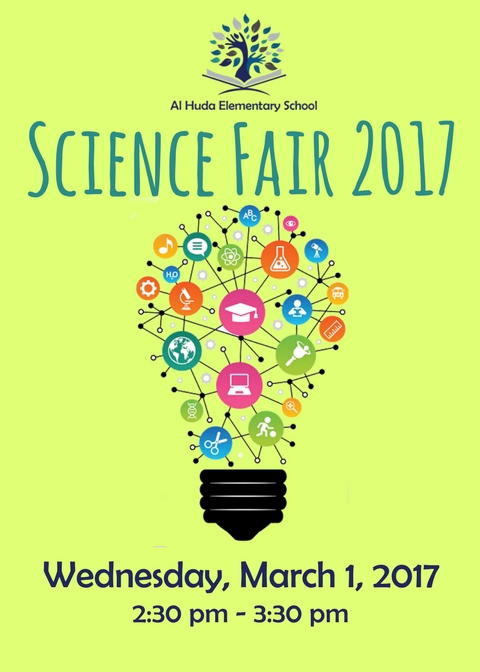 This Wedensday, AHES will have a Science Fair at 2:30 pm- 3:30 pm. Parents are welcome to attend the Fair to encourage our students' work and...
read more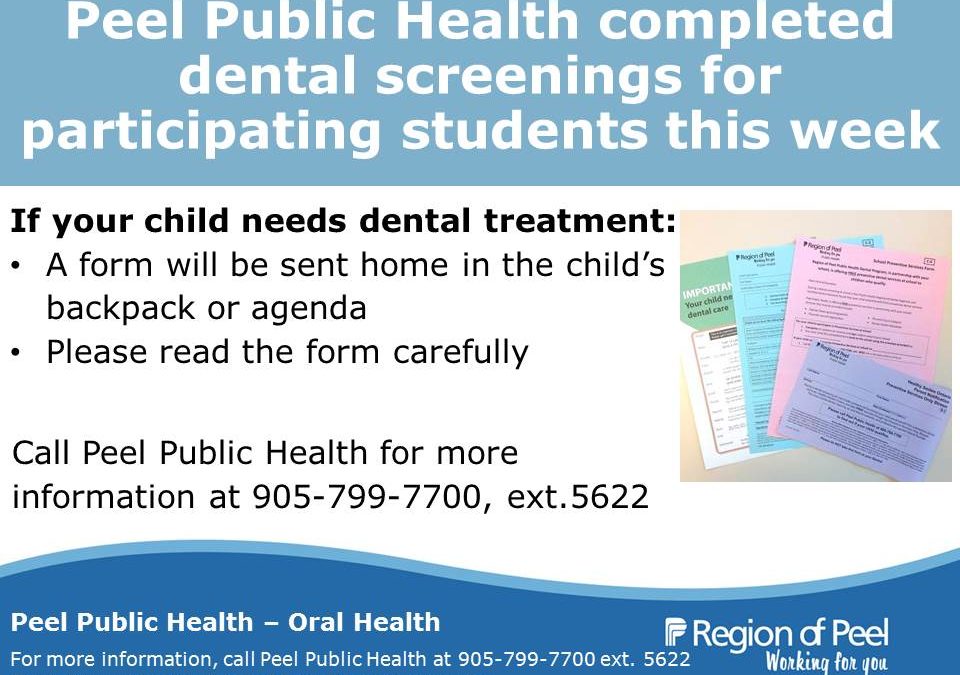 Peel Public Health completed dental screenings for participating students this week. If your child was identified as needing additional dental treatment a form will be sent home in their backpack or agenda and the parent may be contacted by a dental staff member....
read more
SCHOOL UPDATES
The Winter Break is a great time to start studying!
The schedule is as follows:
-In Class Spelling Bee – Jan 16, 17, 18 
-AHES School Spelling Bee – Wed, Jan 25, 2017
Fry List – This is a basic word list that children in each grade level are expected to know.
Scripps List – Scripps National Spelling Bee Words – This is the word list prepared by the Scripps National Spelling Bee organization in the United States. It is a respected word list widely used as a standard for spelling bees.
LOST & FOUND ITEMS:
We have quite a few 

lost

 items in our office. If your child is missing an item, kindly send a note to the teacher, specifying clearly what it is. Also, please make sure to LABEL uniform items such as vests and cardigans, and other things such as bottles and lunch boxes etc. This would facilitate us to return 

lost

 items when 

found

. Please note that 'Lost & Found' items will be cleared on 15th and 30th of each month. 
EVENTS CALENDER
February

2017

Mon
Tue
Wed
Thu
Fri
Sat
Sun

13

Re Registration for …

Application Submissi…

• •

22

Field Trip - Central…

Casa Service Field T…

• •

28

Field Trip - Grades …

Eco Workshop - Grade…

• •
HERE ARE THE THREE THINGS THAT MAKE US DIFFERENT
Subscribe to our mailing list to get the latest updates and information on events at Al-Huda Elementary School

We respect your privacy. We don't rent or sell your personal information to anyone.