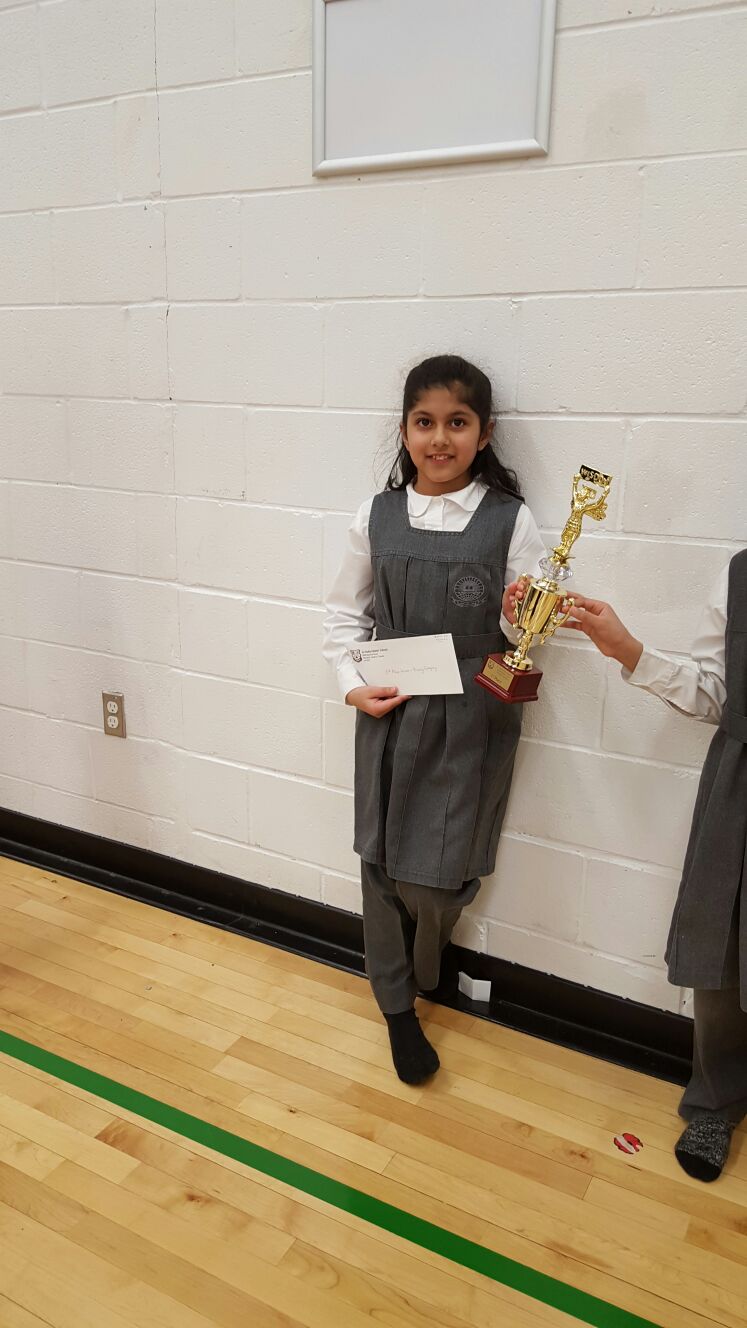 AHES SPELLING BEE WINNERS
---
The regional spelling contest "The Spelling bee of Canada" was hosted by As-Sadiq Islamic School on Wednesday, the 30th of March 2016.
AHES is pleased to announce that a team of 8 AHES students was sent to participate in the regional "Spelling Bee" Contest. 
Around 20 schools participated, and there were around 80 students in each of two categories: Primary and Junior Division.  
Masha'Allah, our team did really well.
By the grace of Allah, we also had winners in each of these categories.
PRIMARY
Hibbah Nisar (Grade 3) – stood 1st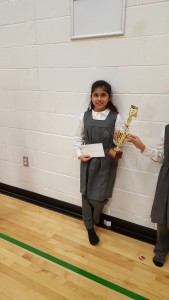 JUNIOR
Fiza Bottar (Grade 6) – stood 2nd 
Hajra Aman (Grade 6) – ended in 4th place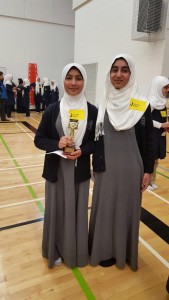 We would like to congratulate our students and parents, and the entire team of AHES, for this wonderful achievement.